1945
111. OTU: Nassau
(9th Mar - 19th May)
Ken went to Nassau in the Bahamas where he originally flew the North American Mitchell for 10 days but then moved on to pilot a Liberator.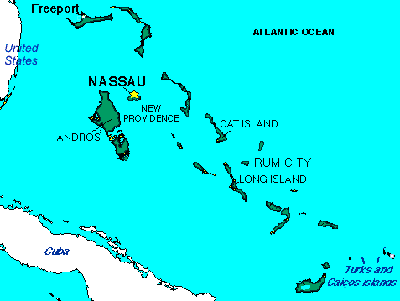 Liberators had a crew of 10 men and the aircraft were classed as heavy long distance bombers, Ken only listed the crew once and that was on the first flight on the 3rd of April. He named them as follows:
Gaston - Bass - Edwards - Pike - Clemson - Royson - Bairstow - Forrester - Hindmarch - Gunn
Until recently I could only put 3 names to faces out of the 10, that was because Margaret could only remember 3, however Ken's brother Howard Bass had the same photograph but with the list of names on the reverse! see below the photograph for the names...
Ken's Liberator Crew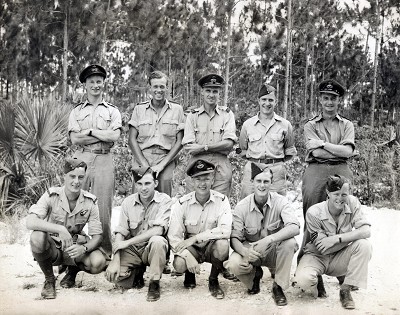 Pike (1st Navigator) - Clemson (1st Radio Man) -
Bass (Captain)
- Spencer (Radio Operator) - Edwards (Co-pilot)
Gunn (Wireless Op Mechanic) - Royston (2nd Radio Man) - Hindmarch (2nd Navigator) - Bairstow (Air Gunner) - Forrester (Air Gunner)

Piloting a Liberator put a lot of strain on Ken and between him and Margaret he was quoted as saying:
'No way could I be responsible for the lives of 10 men'
A Liberator Crew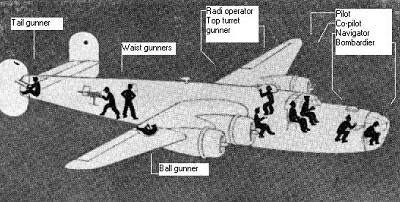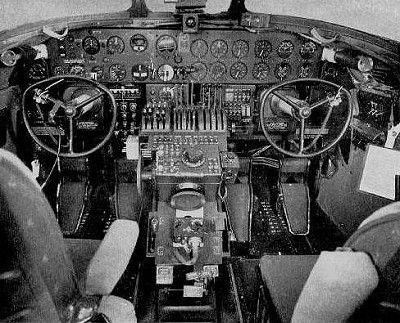 GERMANY SURRENDERS: WAR ENDS
(8th May)
On the day that Germany surrendered Ken and the crew wanted to fly straight home. Despite all their urges they remained in Nassau until orders allowed their return. The flight planned for the 13th of May was 'CANCELLED'
Kens Log-book Entry