224 SQUADRON
(Last updated: 06.04.12 - John Blight)
The following are people I've met along the way with a close link to my research into 206 Squadron during WWII. They were in another Coastal Command Squadron: 224 Squadron during WWII, click their photograph for their story...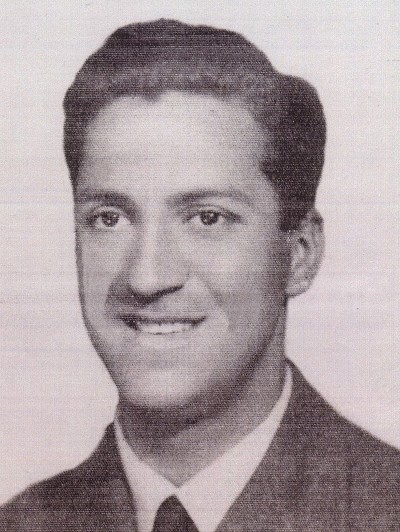 John Blight
Pilot
I was contacted in June 2010 by Chris Blight whose Uncle Jack flew with 224 Squadron during WWII. Jack's name was John Blight and he had a couple of links to my Grandad in that he had flown Hudsons and had been based at St Eval, Cornwall with a Coastal Command Squadron. Before the war Jack was a School Master at Chester Le Street, County Durham, he was there when he signed up with the RAFVR.
224 Squadron had the aircraft letters QX which was similar to 206 with VX.
John Blight 'Jack'
Serial Number 1067832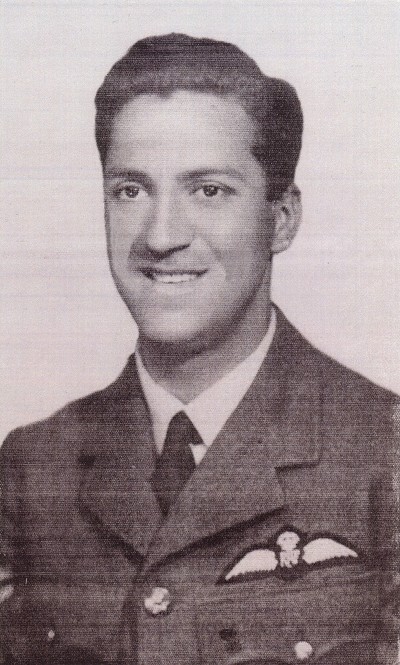 Sadly Jack and his crew failed to return on the 6th February 1942, they had taken off at 18:52 from St Eval in a Search Equipment Line Patrol in Lockheed Hudson AM692 'Z'.
The crew was made up of the following men, they are all listed in St Eval Church in the 'Book of Remembrance':
Sgt H Evans

Sgt Jack Blight

Sgt T.E Orr

Sgt E Brown

Sgt L Hamilton
Interestingly Jack had written to his brother during the war and had commented that he didn't like Hudsons as he described them as 'Flying Coffins'.
In April 2011 Chris provided me with the photograph below, about to take a small step into replicating the life of Uncle Jack back in 1992.